Education Summit 2019 - Vijayawada
Education Summit 2019 - Vijayawada
ABOUT VIJAYAWADA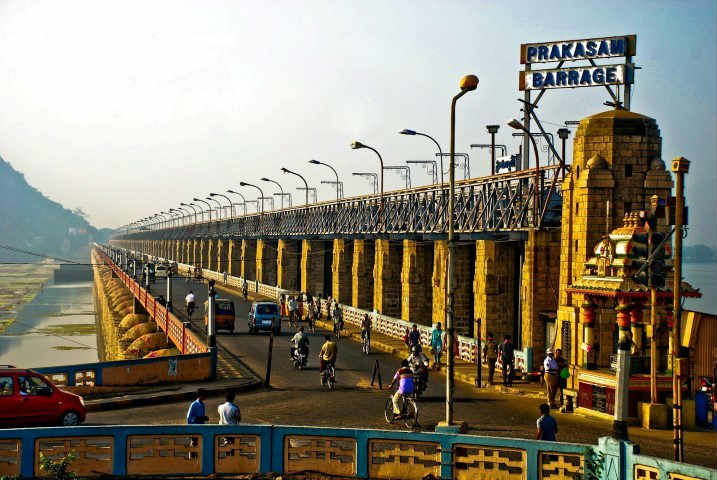 Vijayawada is a city on the banks of the Krishna River, in the Indian state of Andhra Pradesh. It is a municipal corporation and the headquarters of Vijayawada (urban) mandal in Krishna district of the state. The city forms a part of Andhra Pradesh Capital Region and the headquarters of Andhra Pradesh Capital Region Development Authority is located in the city. The city is one of the major trading and business centres of the state and hence, it is also known as "The Business Capital of Andhra Pradesh".
SCHEDULE & VENUE
May 11th & 12th, 2019
"A" Connvention Centre, MG Road.